What's up, Doogie Bowser!?!
Don't you want to keep ringing in the new (and your ears) with 
Zr. King??
We've got another slamtastic night of rock'n'roll for just that, out in Boonton, NJ!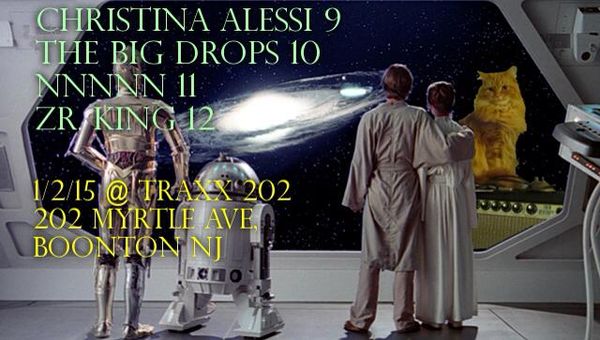 So remember to mark your calendars, lock up your daughters, shoot your sons, and
INVITE ALL YOUR FRIENDS ON FACEBOOK!
It's gonna be fun on a bun, and we may celebrate even more special birthdays (hint: don't miss it).
ANDALE!
❤
Zr. KingIN ROCK WE TRUST