Hey Milo & Otis!
There's some fun on a bun coming up at the Zr. King camp.
We spent most of the summer wind cycle-surfing, dinosaur hunting, and grinding on new songs.  Now we got a double dose of love for you based on our collective cognitive haul!
First up, Ritchiepalooza!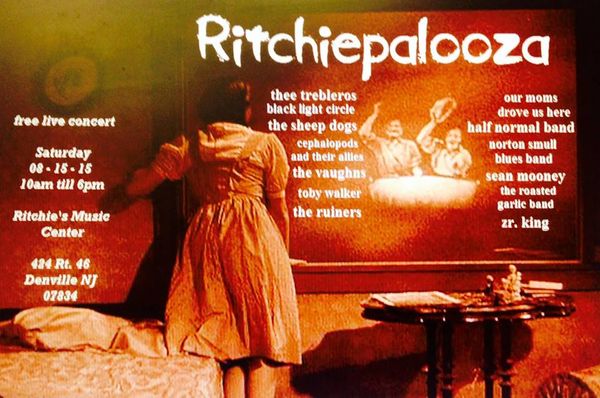 And then the following week, we invade Mercury Lounge again courtesy of the
fabulous pole-tabulous materfamilias Rocker Stalker!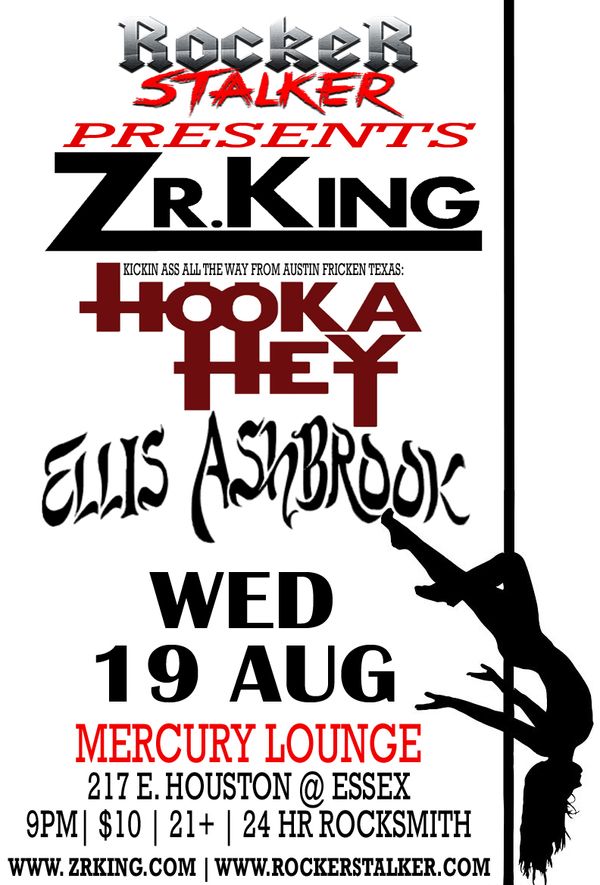 Get to it, and don't miss it!  
Tickets available now!
GUARANTEED MORE FUN THAN A WEEKEND AT DEADWOOD SWAMP.
❤
Zr. King
IN ROCK WE TRUST