Ahoy Adolescent Phenotypic Martial Arts Chelonians!
Tune in to BBOX Radio's awesome show 
The Rodent Hour
, hosted by rock'n'roll scholar Matt Townsend, 
TONIGHT at
10PM EST
 as we will be the featured guest!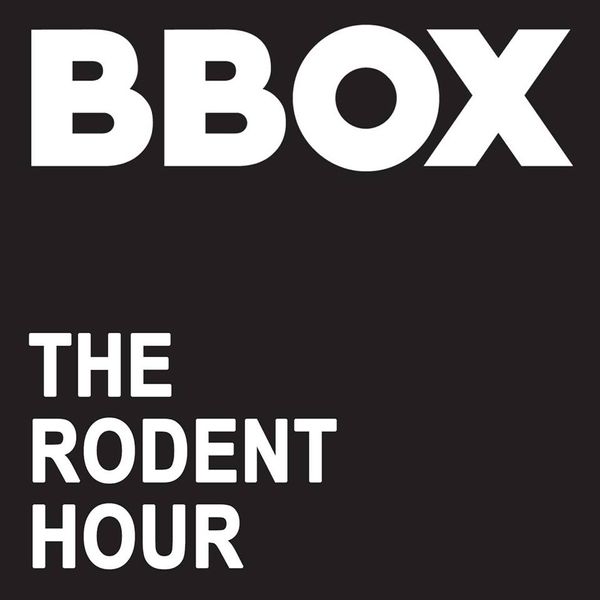 We'll talk all things rock and spin some killer tunes!  
Stream it here:
www.bboxradio.com/the-rodent-hour/
Last time we hung with these fellas, it was a blast.  
View the video!
So be sure to tune in & we can Bebop and Rocksteady!  Or we'll run ya through the Shredder!
Cuz it's on the radio, so there's only one thing to do:
TURN IT UP AND RIP THE KNOB OFF.
❤
Zr. KingIN ROCK WE TRUST