Our new stickers came in today – 200 large fresh off the presses. Thunderous Monsterpieces are in the works.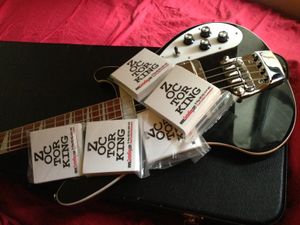 T-Minus FIFTEEN days until our fortnight of recording at Mercury Studios, in Rutherford NJ.
When we come out on the other side, oh what a party we'll have. Get ready, friends.
Your local 24 Hour Rocksmith,
ZrK