Hey Parallelograms and Teddy-grahams! 

It is with a tear in our beer that we celebrate our final [for now] show with his eminence Derek "D-Pain" Childs! 
Our drummer since before we even started the band (nearing a decade), The Pain is going to unleash his sonic vengeance on an as-yet-unprepared Las Vegas, NV.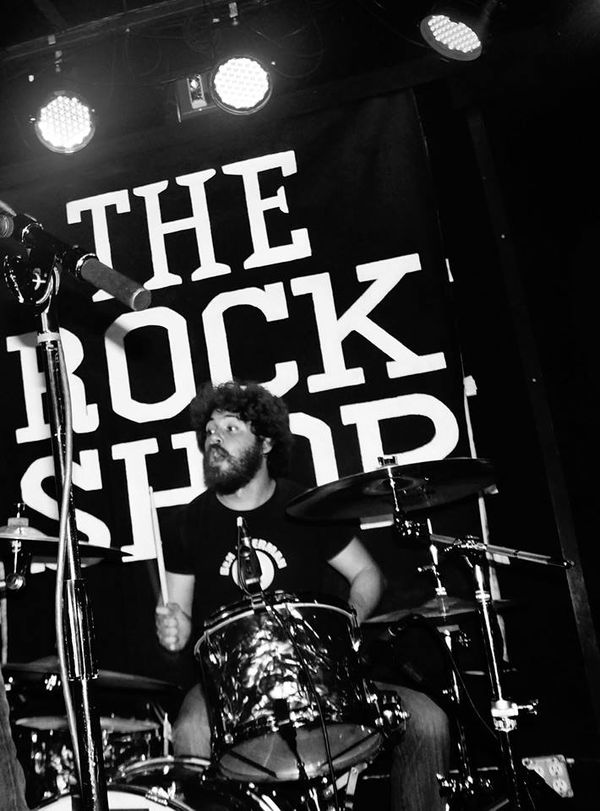 So come celebrate this BLOWOUT BASH with the KING OF THE PAIN at one of our favorite venues!

HERE'S THE DEETS.
Also performing: The Mad Sugars! 
Be there or be a geometric figure of fixed equidistant proportions! It'll be an evening you won't soon forget, if you can remember it afterward.
 
TURN IT UP AND RIP THE KNOB OFF. 
❤ 
Zr. King 
IN ROCK WE TRUST