Greetings clowns and weird brother of prime rib clowns.
Summer is upon us.
And you know what that means! 
Sitting on our East Village roof deck writing songs, drinking cold ones, and listening to hot tunes by Red Fang.
Q: How excited are we?
A: As excited as Bryan Giles: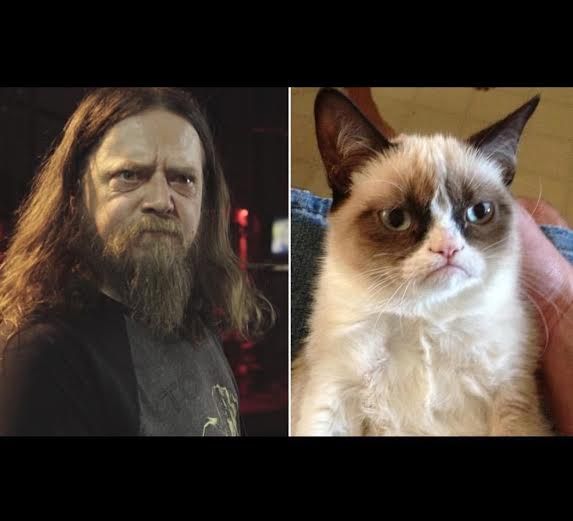 We've got some major drumming news to announce soon, a website redesign in the works, and we're still kicking out the jams with his eminence Jerry Ramos at Mercury Recording Studios - working on our forthcoming LP & EPs.  
There's fun on the horizon... stay tuned, cochise!
Or we'll run you over with this 1975 impala doom wagon we bought from Tony for $685!
❤ 
Zr. King 
IN ROCK WE TRUST