GREETINGS SMURFS AND SMURFETTES,
As we continue to plow into the new year, we've got an album to release (5/17!) and some killer shows on the horizon.  It's a blur in technicolor.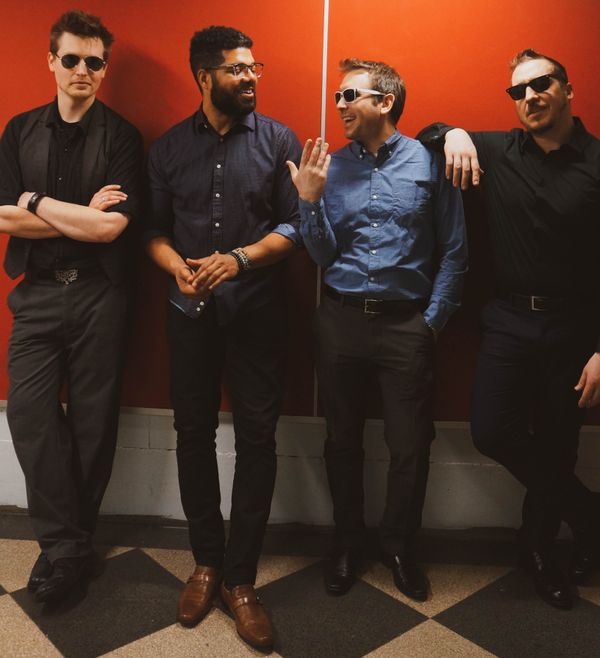 That doesn't mean we're slowing down working on the one after that.
Check out this view from the vocal booth at Mercury Recording Studio earlier this month:
BALLZ TO THE WALLZ ROCK 24x7x366 -- SEE YOU SOON!
❤ 
Zr. King 
IN ROCK WE TRUST