Guten Tag Yogafrog! 
In less than a week we'll be making another live appearance, this time at one of our favorite venues in Brooklyn: THE ROCK SHOP!  Come on down and party with us and some bodacious pals!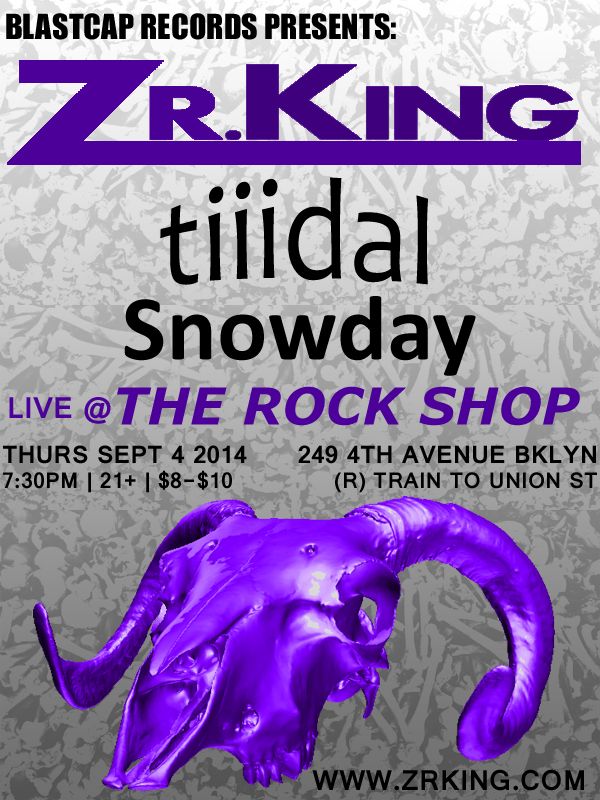 In other news, our resident axe slayer/vocal monster Griffin wrote up a nice piece on the debut Refreshments record Fizzy, Fuzzy, Big & Buzzy for our buddies over at No Echo, 

an awesome music blog. 
You can check it out here!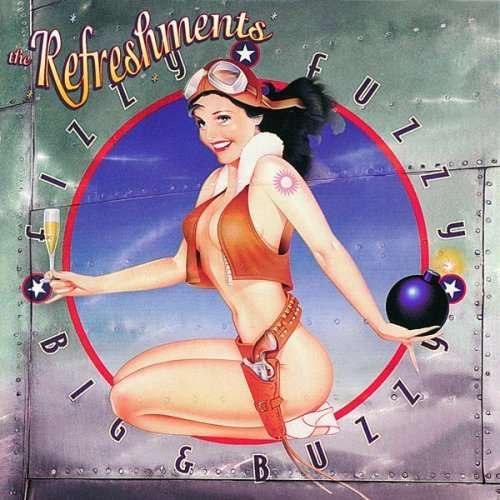 Enjoy your Laybor Daybor + see you next Thurs, buddy!



❤


Zr. King
IN ROCK WE TRUST