Hola Mujeres y Hombres!

Come celebrate our BLOWOUT BASH with the KING OF THE PAIN TONIGHT 6/18 at The Rock Shop!
As a treat, we will be playing an extended set with some special guest shenanigans. 
There will be no intermission (ain't nobody got time for that)! 
This will be your last chance to see us live for quite some time: it's gonna be one for the aegis.
ZR. KING LIVE AT THE ROCK SHOP 
Saturday June 18 -- 8pm 
The Rock Shop 
249 4th Ave, Brooklyn, New York 11215 
(R to Union) 
21+ / $10 
Also performing: The Mad Sugars! 
INVITE ALL YOUR FRIENDS ON THE FRIENDBOOK.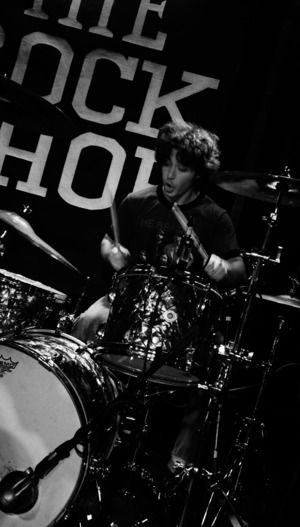 Too late, too late will be the cry when the king of the pain has passed you by.
❤ 
Zr. King 
IN ROCK WE TRUST